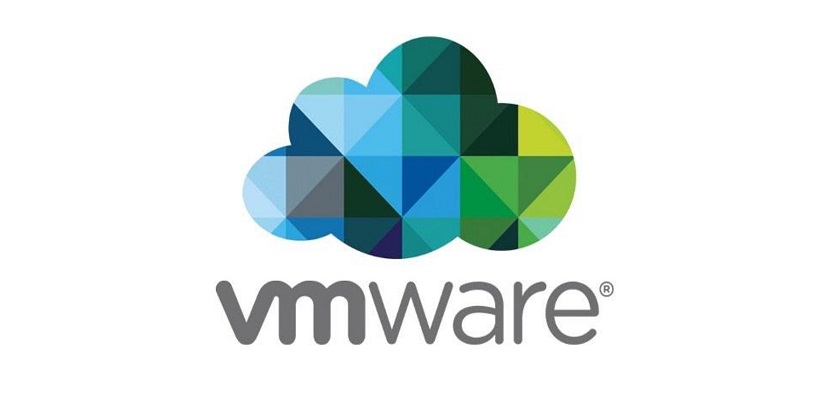 VMware
Hi, Today i decided enable vSAN 7.0 File Service.
vSAN file service allows a vSphere admin to provision a file share from their vSAN cluster. The file share can be accessed using NFS or SMB.
Read More ...»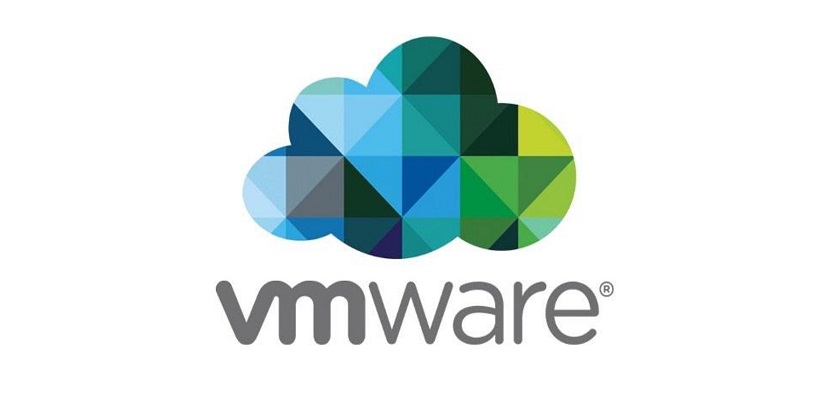 VMware
Hi, Today i decided to enable manually vSAN 7.0 on vCenter 7.0 u3.
You can find more information about vSAN prerequisite from this page.
Read More ...»
Mohammad Hossein Khoshraftar is  Data Center & Cloud specialists. I am VCP  on Data Center virtualization and MCITP 2008 and MCSE 2012 on Microsoft.