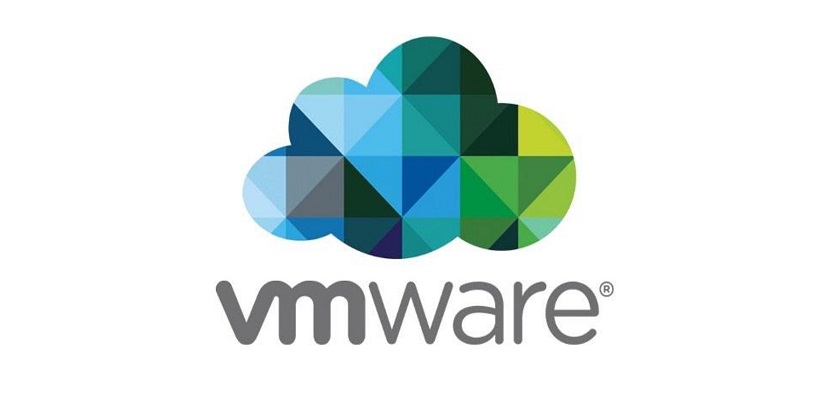 VMware
Hi, Today I installed a new vRops version 8.6, and I realized, that it name's is photon-machine.
Before I start my cluster, I want to change it.
How?
Read More ...»
Mohammad Hossein Khoshraftar is  Data Center & Cloud specialists. I am VCP  on Data Center virtualization and MCITP 2008 and MCSE 2012 on Microsoft.