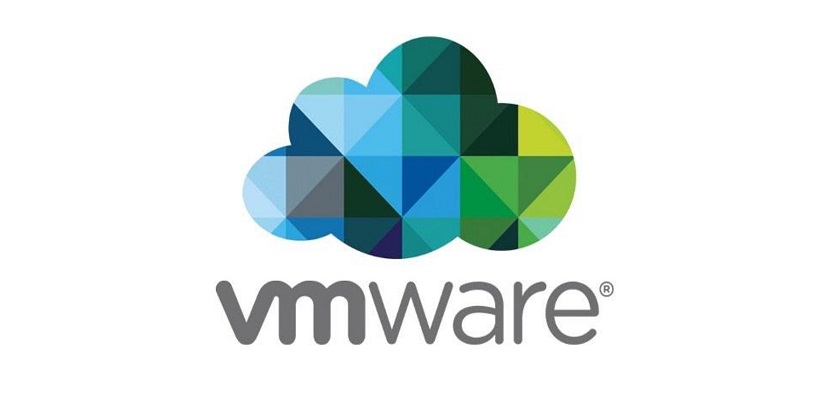 NSX
Hi, In my previous post, I
Installed NSX-T
Add Compute manager
Add the Second NSX-T Manager appliance
Add the Third NSX-T Manager appliance
Set NSX-T manager Virtual IP Address
Add IP Address Pool
Add Uplink Profiles
Add Transport Zones
Add Segment
Install NSX Edge1
Install NSX Edge2
Add an Edge Cluster
In the NSX-T. Now, I want to Add Tier-1 Gateways.
Read More ...»
Mohammad Hossein Khoshraftar is  Data Center & Cloud specialists. I am VCP  on Data Center virtualization and MCITP 2008 and MCSE 2012 on Microsoft.