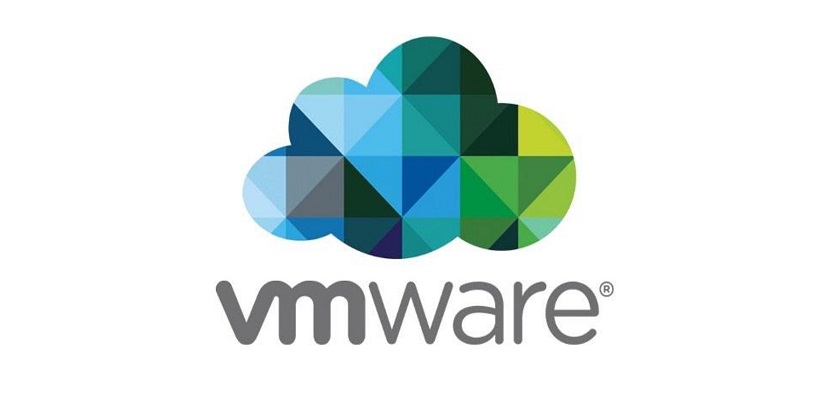 vCloud_Director
Hi, Today, I want to create a Network Pool in the vCloud Director.
What is Network Pool?
A network pool is a collection of isolated layer-2 network segments that you can use to create vApp networks and certain types of organization VDC networks on demand.
Read More ...»
Mohammad Hossein Khoshraftar is  Data Center & Cloud specialists. I am VCP  on Data Center virtualization and MCITP 2008 and MCSE 2012 on Microsoft.