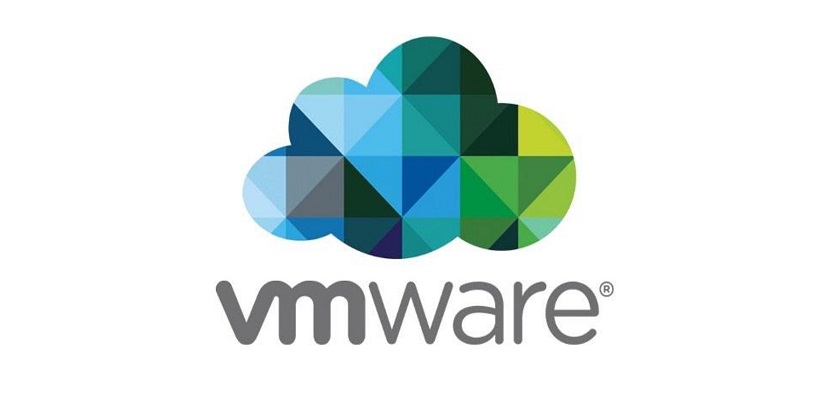 vCloud_Director
Hi, Today, I want to create an organization and organization VDC in the vCloud Director.
An Organization is the fundamental vCloud Director grouping that contains users, the vApps that they create, and the resources the vApps use. It is a top-level container in a cloud that contains one or more Organization Virtual Data Centers (Org VDCs) and Catalog entities. It owns all the virtual resources for a cloud instance and can have many Org VDCs.
Read More ...»
Mohammad Hossein Khoshraftar is  Data Center & Cloud specialists. I am VCP  on Data Center virtualization and MCITP 2008 and MCSE 2012 on Microsoft.