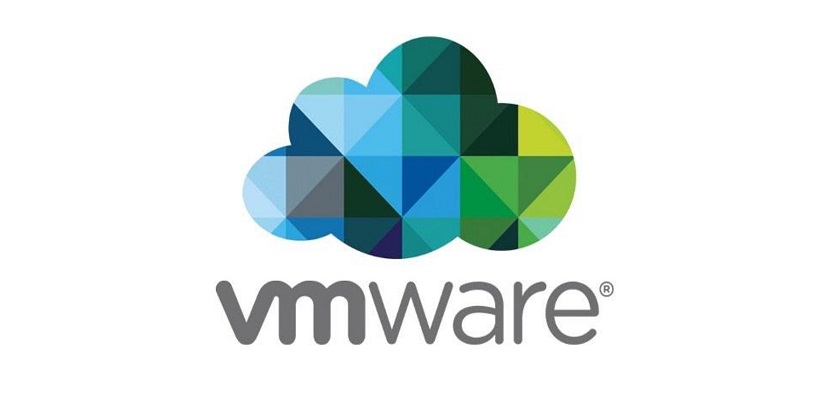 vCloud_Director
Hi, Today I decided to install vCloud Director 10.4.  
What is vCloud Director?
VMware vCloud Director (VMware vCD) is a platform with multi-tenant support for managing software-defined data centers (SDDC) and providing infrastructure as a service (IaaS) to customers.
Read More ...»
Mohammad Hossein Khoshraftar is  Data Center & Cloud specialists. I am VCP  on Data Center virtualization and MCITP 2008 and MCSE 2012 on Microsoft.