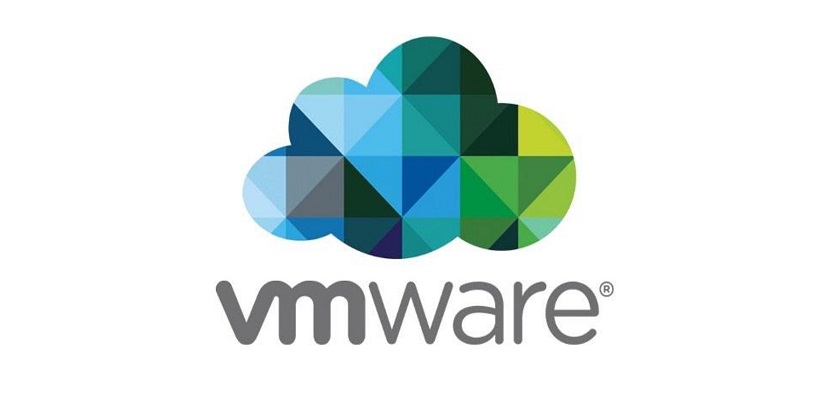 TShoot
Hi, Today I had a problem, my vCenter server storage/log was full.
Read More ...»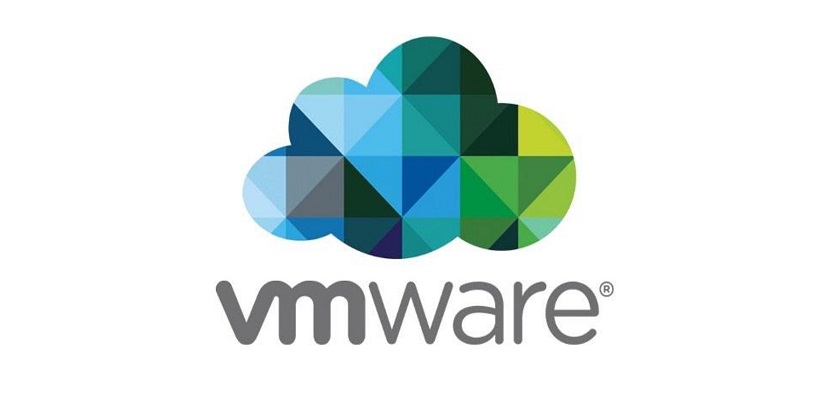 TShoot
Today I updated my ESXi environemt, after that when i want migrate my VM's from host"X" to host"Y", I got
Read More ...»
Mohammad Hossein Khoshraftar is  Data Center & Cloud specialists. I am VCP  on Data Center virtualization and MCITP 2008 and MCSE 2012 on Microsoft.